by Jerome Kehrli
---
Posted on Wednesday Jul 04, 2018 at 09:34PM in Banking
---
The digitalization with its changes of means and behaviours and the induced society and industrial evolution is putting increasingly more pressure on banks.
Just as if regulatory pressure and financial crisis weren't enough, banking institutions have realized that they need to transform the way they run their business to attract new customers and retain their existing ones.
I detailed already this very topic in a former article on this blog: The Digitalization - Challenge and opportunities for financial institutions.
In this regards, Artificial Intelligence provides tremendous opportunities and very interesting initiatives start to emerge in the big banking institutions.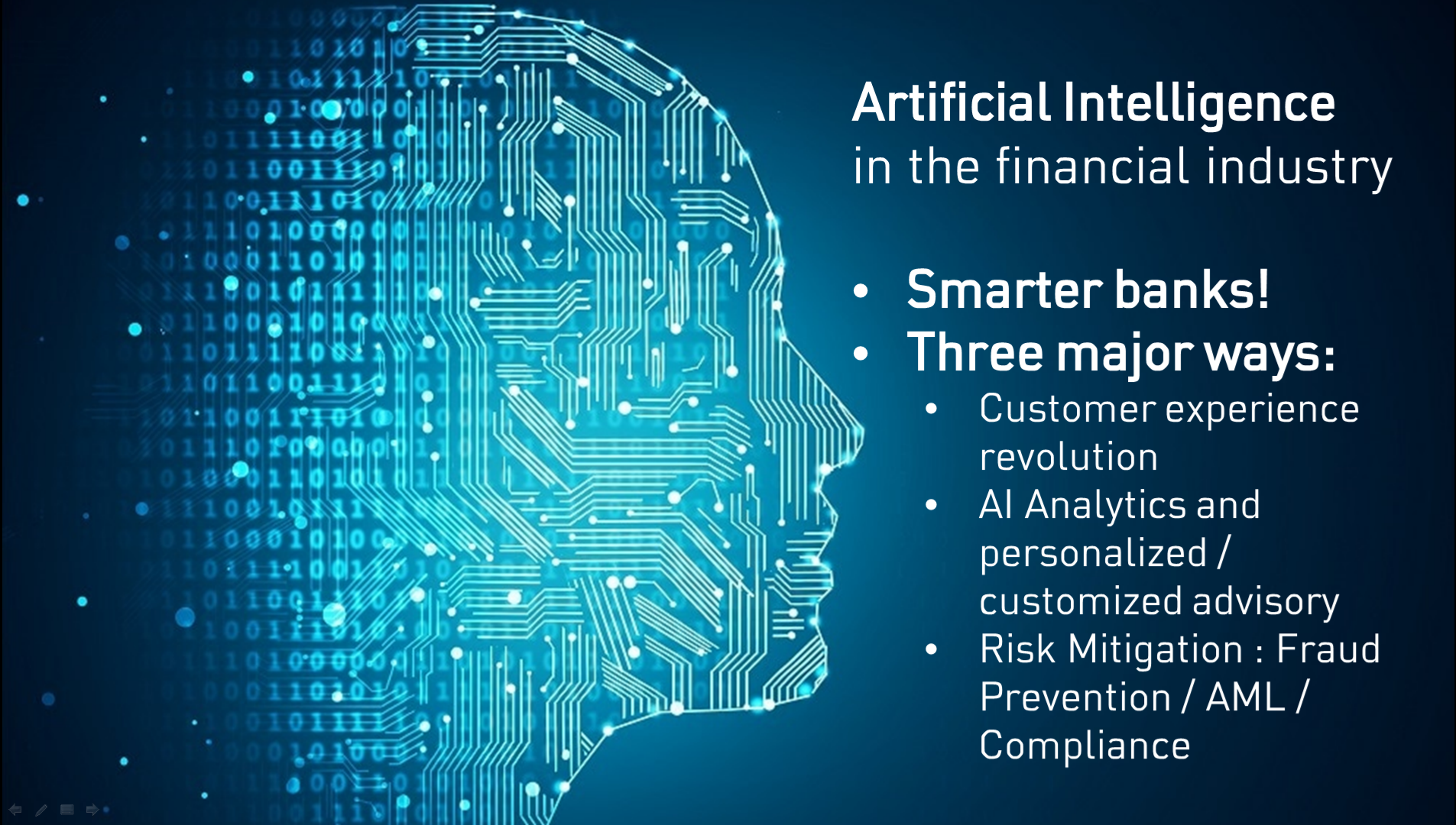 In this article I intend to present these three ways along with a few examples and detail what we do at NetGuardians in this regards.
Read More
Tags: ai artificial-intelligence bank banking banking-fraud digital-banking
---
by Jerome Kehrli
---
Posted on Monday Apr 30, 2018 at 02:57PM in Banking
---
In this article, I intend to present my company's - NetGuardians - approach when it comes to deploying Artificial Intelligence techniques towards better fraud detection and prevention.
This article is inspired from various presentations I gave on the topic in various occasions that synthesize our experience in regards to how these technologies were initially triggering a lot of skepticism and condescension and how it turns our that they are now really mandatory to efficiently prevent fraud in financial institutions, due to the rise of fraud costs, the maturity of cybercriminals and the complexity of attacks.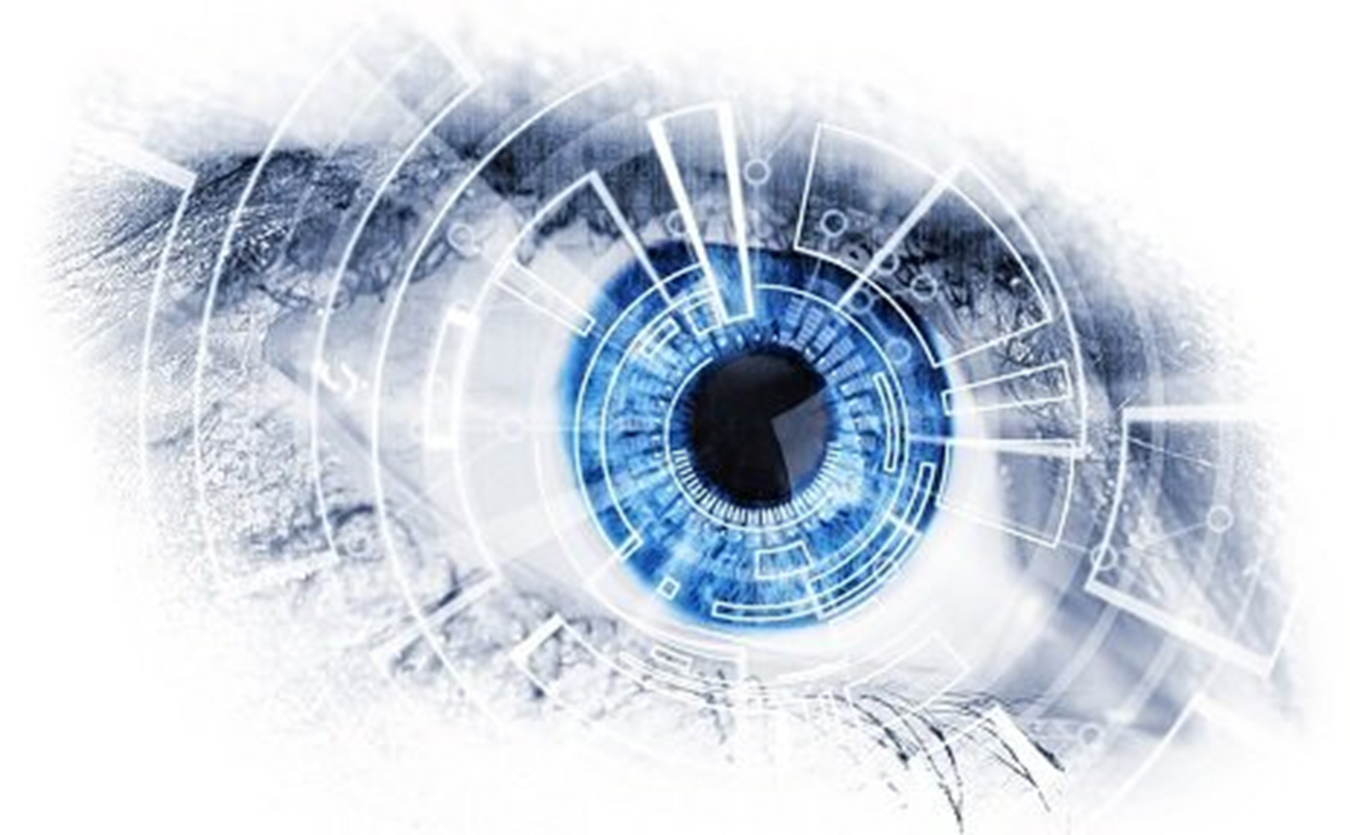 Here financial fraud is considered at the broad scale, both internal fraud, when employees divert funds from their employer and external fraud in all its forms, from sophisticated network penetration schemes to credit card theft.
I don't have the pretension to present an absolute or global overview. Instead, I would want to present things from the perspective of NetGuardians, from our own experience in regards to the problems encountered by our customers and the how Artificial Intelligence helped us solve these problems.
Read More
Tags: ai artificial-intelligence bank banking big-data finance fraud-prevention netguardians
---
by Jerome Kehrli
---
Posted on Wednesday Nov 15, 2017 at 11:03PM in Banking
---
The Bangladesh bank heist - or SWIFT attack - is one of the biggest bank robberies ever, and the most impressive cyber-crime in history.
This is the story of a group of less than 20 cyber-criminals, composed by high profile hackers, engineers, financial experts and banking experts who gathered together to hack the worldwide financial system, by attacking an account of the central bank of Bangladesh, a lower middle income nation and one of the world's most densely populated countries, and steal around 81 million US dollars, successfully, after attempting to steal almost a billion US dollars.
In early February 2016, authorities of Bangladesh Bank were informed that about 81 million USD was illegally taken out of its account with the Federal Reserve Bank of New York using an inter-bank messaging system known as SWIFT. The money was moved via SWIFT transfer requests, ending up in bank accounts in the Philippines and laundered in the Philippines' casinos during the chinese New-Year holidays.
Fortunately, the major part of the billion US dollars they intended to steal could be saved, but 81 million US dollars were successfully stolen and are gone for good.
The thieves have stolen this money without any gun, without breaking physically in the bank, without any form of physical violence. (There are victims though, there are always victims in such case, but they haven't suffered any form of physical violence)
These 81 million US dollars disappeared and haven't been recovered yet. The thieves are unknown, untroubled and safe.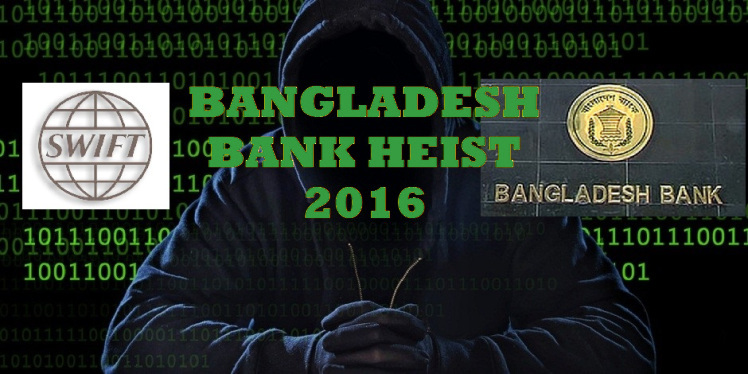 The Bangladesh bank heist consisted in hacking the Bangladesh central bank information system to issue fraudulent SWIFT orders to withdraw money from the banking institution. SWIFT is a trusted and closed network that bank use to communicate between themselves around the world. SWIFT is owned by the major banking institutions.
In terms of technological and technical mastery, business understanding, financial systems knowledge and timing, this heist was a perfect crime. The execution was brilliant, way beyond any Hollywood scenario. And the bank was actually pretty lucky that that the hackers didn't successfully loot the billion US dollars as they planned, but instead only 81 million.
As such, from a purely engineering perspective, studying this case is very exiting. First, I cannot help but admire the skills of the team of thieves team as well as the shape of the attack, and second, it's my job in my current company to design controls and systems preventing such attack from happening against our customers in the future.
In this article, I intend to present, explain and decipher as many of the aspects of the Bangladesh bank heist and I know.
Read More
---