Entries tagged [fraud-prevention]
by Jerome Kehrli
---
Posted on Monday Apr 30, 2018 at 02:57PM in Banking
---
In this article, I intend to present my company's - NetGuardians - approach when it comes to deploying Artificial Intelligence techniques towards better fraud detection and prevention.
This article is inspired from various presentations I gave on the topic in various occasions that synthesize our experience in regards to how these technologies were initially triggering a lot of skepticism and condescension and how it turns our that they are now really mandatory to efficiently prevent fraud in financial institutions, due to the rise of fraud costs, the maturity of cybercriminals and the complexity of attacks.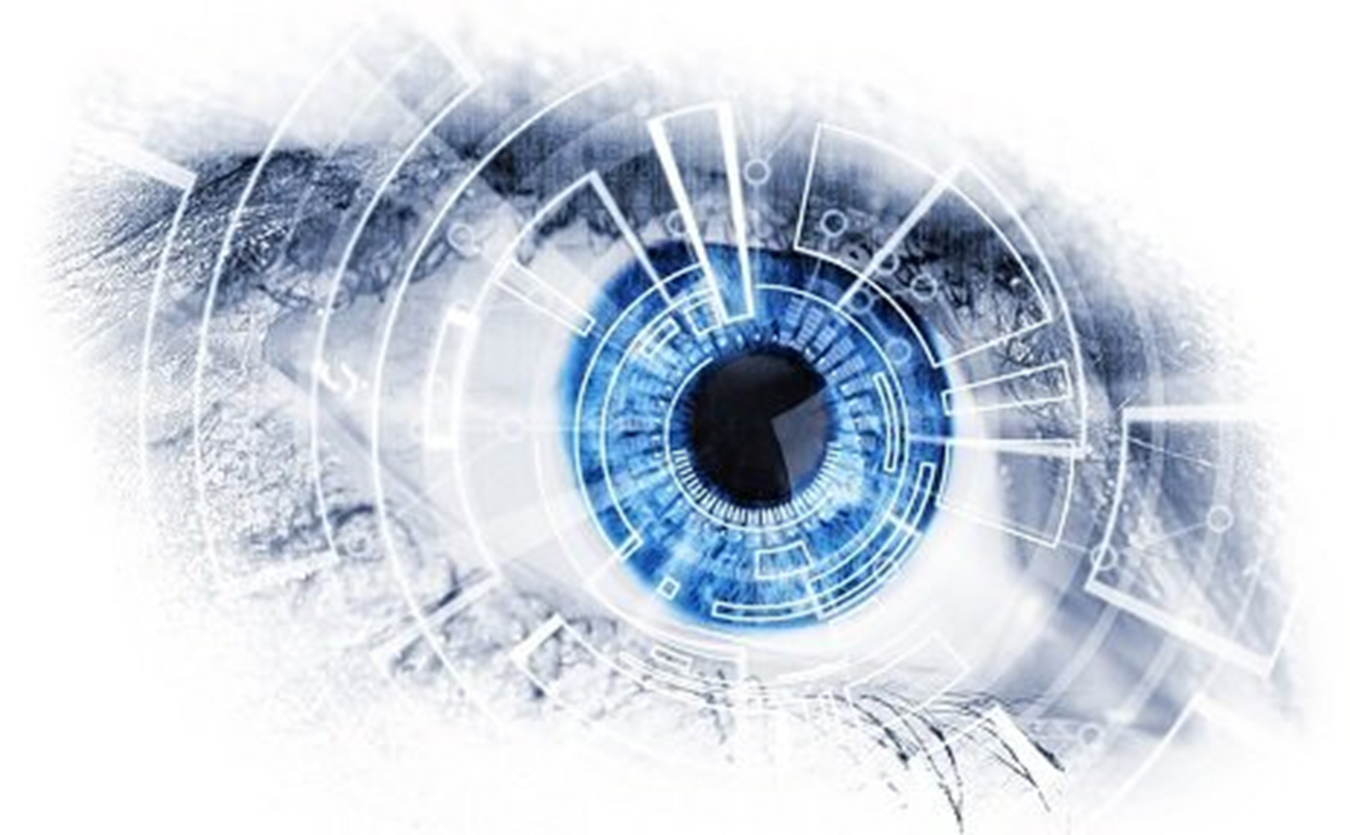 Here financial fraud is considered at the broad scale, both internal fraud, when employees divert funds from their employer and external fraud in all its forms, from sophisticated network penetration schemes to credit card theft.
I don't have the pretension to present an absolute or global overview. Instead, I would want to present things from the perspective of NetGuardians, from our own experience in regards to the problems encountered by our customers and the how Artificial Intelligence helped us solve these problems.
Read More
Tags: ai artificial-intelligence bank banking big-data finance fraud-prevention netguardians
---