by Jerome Kehrli
---
Posted on Wednesday Jul 04, 2018 at 09:34PM in Banking
---
The digitalization with its changes of means and behaviours and the induced society and industrial evolution is putting increasingly more pressure on banks.
Just as if regulatory pressure and financial crisis weren't enough, banking institutions have realized that they need to transform the way they run their business to attract new customers and retain their existing ones.
I detailed already this very topic in a former article on this blog: The Digitalization - Challenge and opportunities for financial institutions.
In this regards, Artificial Intelligence provides tremendous opportunities and very interesting initiatives start to emerge in the big banking institutions.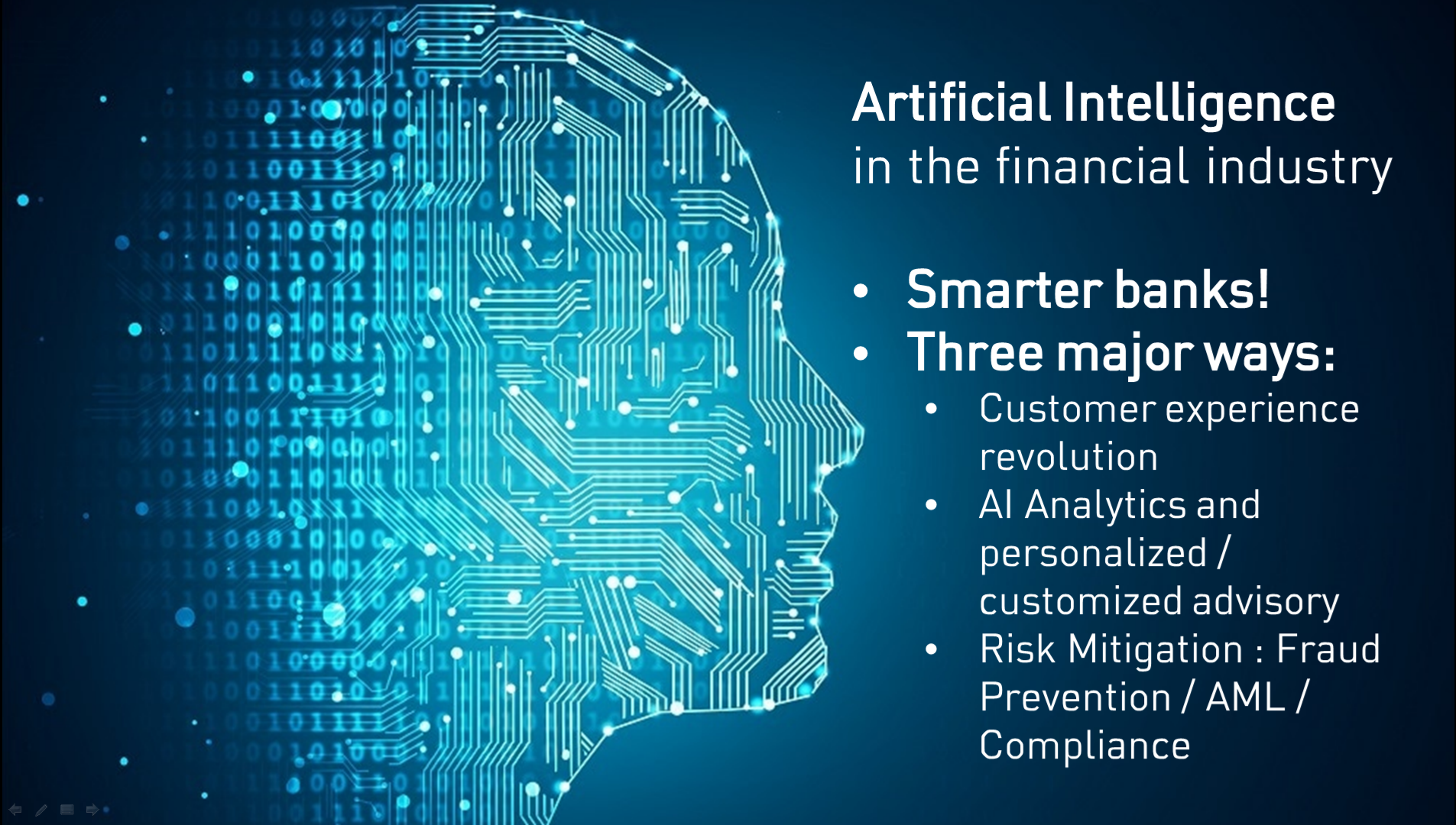 In this article I intend to present these three ways along with a few examples and detail what we do at NetGuardians in this regards.
Read More
Tags: ai artificial-intelligence bank banking banking-fraud digital-banking
---