by Jerome Kehrli
---
Posted on Friday Dec 06, 2019 at 05:00PM in Banking
---
Yesterday we were amazed by the first smartphones. Today they have almost become an extension of ourselves.
People are now used to be connected all the time, with highly efficient devices on highly responsive services, everywhere and for every possible need.
This is a new industrial revolution - the digitization . and it forces corporations to transform their business models to meet customers on these new channels.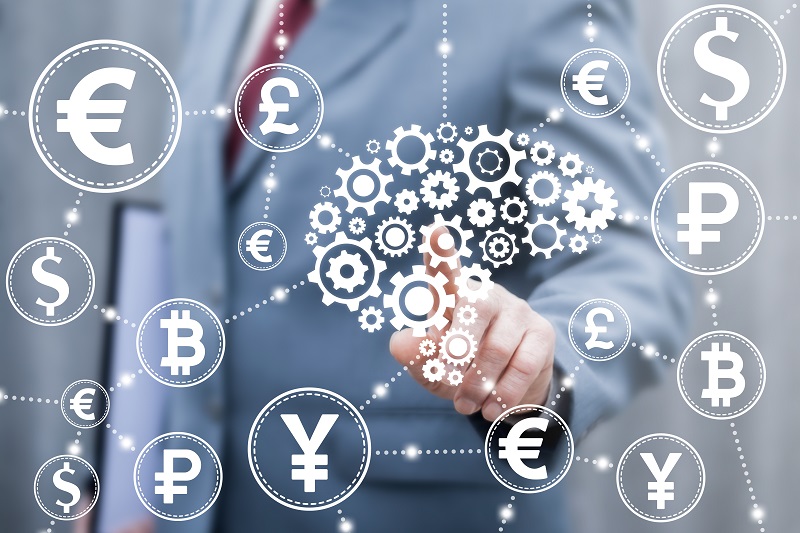 Banks worldwide are on the first line in this regards and for many years now they have well understood the urgency in proclaiming digitization as a key objective.
From a user perspective, the digitization confers enormous benefits in the form of ease, speed and multiple means of access and a paradigm shift in engagement. Since banking as a whole benefits from going digital, it is only a matter of time before operations turn completely digital.
The journey to digital transformation requires both strategy investments as well as tactical adjustments in orienting operations for the digital road ahead.
Fortunately, if technology can be perceived as a challenge, it is also a formidable opportunity.
And in this regards, Artificial Intelligence is a category on its own.
Read More
Tags: ai artificial-intelligence bank banking
---